Joy Reid, Genius or completely out of touch with reality?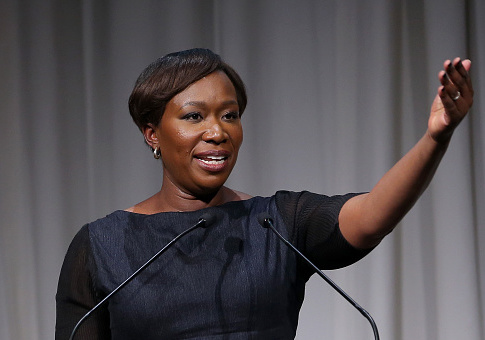 Joy Reid is the same imbecile who made the retarded face on the Bill Maher show when Ann Coulter said that Trump has the best chance of winning the nomination for the GOP.
This moron, and I hate calling her a moron because I think she either has a serious mental problem, or is a self marketing genius, tweeted this today:
There is nothing so predictable as media spin in favor of Republicans.

— Joy Reid (@JoyAnnReid) January 22, 2018
Here's the article on the Free Beacon and click here if you want to read a really good take on her lunacy.
This is another perfect example of why I started this blog.  It's stated in the very first paragraph of the About Loons Page.